Latest Updates
January 14, 2014
Today, the National Rifle Association endorsed Congressman Pete Sessions for re-election in the 32nd District of Texas.
December 16, 2013
To help the American people navigate the onerous and confusing requirements of signing up for Obamacare exchanges, the administration spent millions of taxpayer dollars to create the navigator program.
September 12, 2013
As chairman of the National Republican Congressional Committee in 2010, Rep. Pete Sessions, R-Texas, led what has been cited as the "GOP's greatest expansion in the House since the Eisenhower Administration."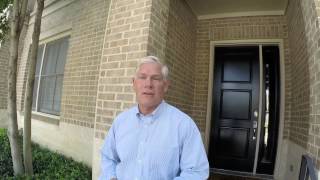 Pete Sessions participating in the ALS "Ice Bucket Challenge"
August 20, 2014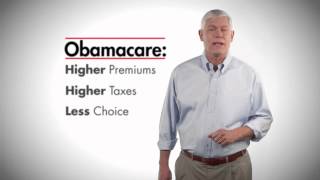 Has Obamacare Caused Your Family a Problem Yet?
February 25, 2014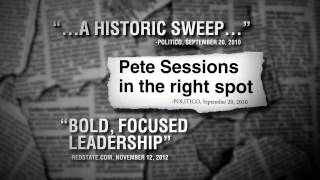 Pete Sessions: "Let's Get It Done!"
February 5, 2014